OUR PORTFOLIO
Check out our portfolio of high-quality local business websites.
l Note: Browse through our portfolio and click on the one you would like us to use as the basis to build your own unique website. When you're ready to get serious about having us build a great website using one of our premade sites as a starting point then Click Here to fill out our Website Discovery Page form. The form on that page will help you sit down and think through what you want so that both of us won't be wasting any time on misinterpretations of what your vision for your website would be.
Note: These sample websites may take 10-30 seconds to load because we pull them from our extensive archives. Once loaded they are working at normal page speed loading times. When you order one of these they will run quickly for you and your website visitors because your web server will already have them preloaded based on when you last had a site visitor.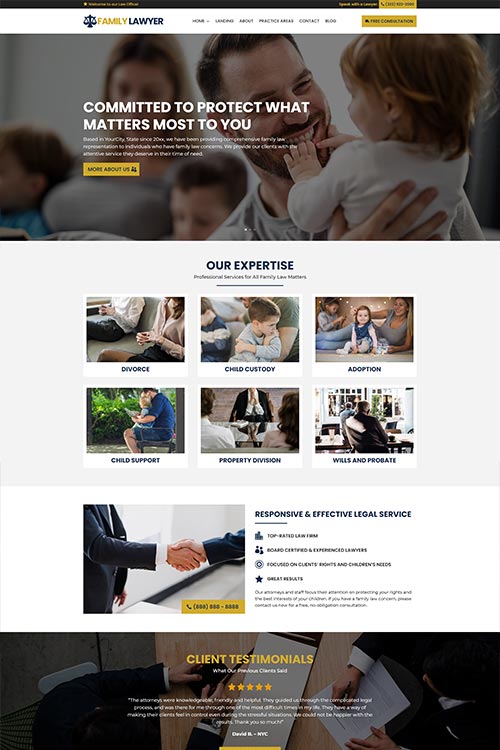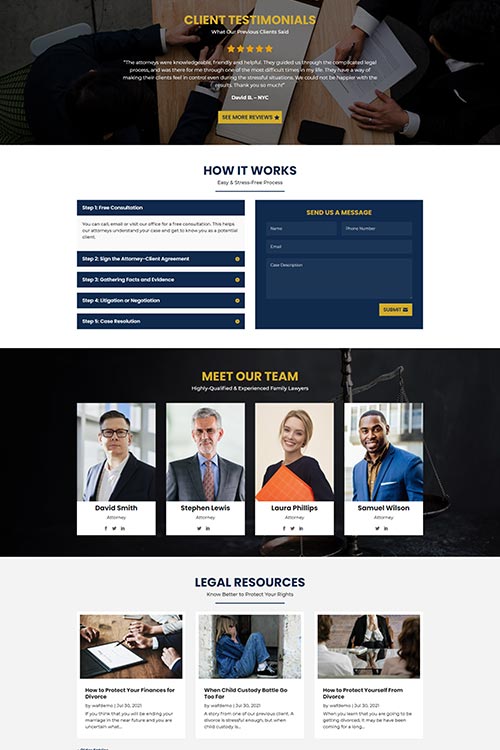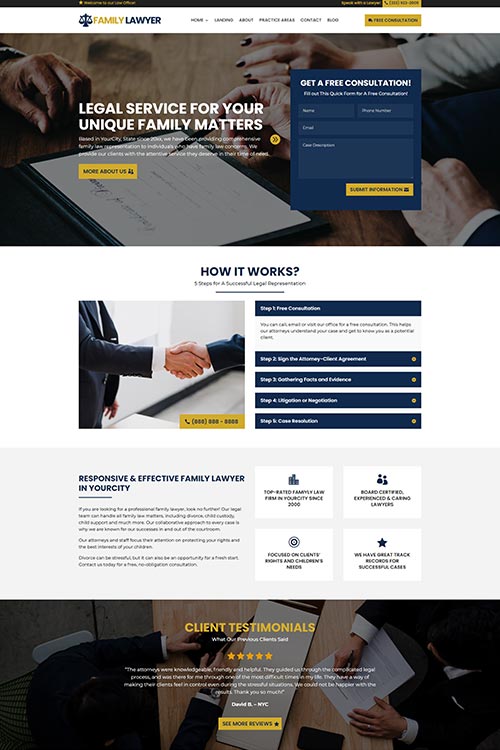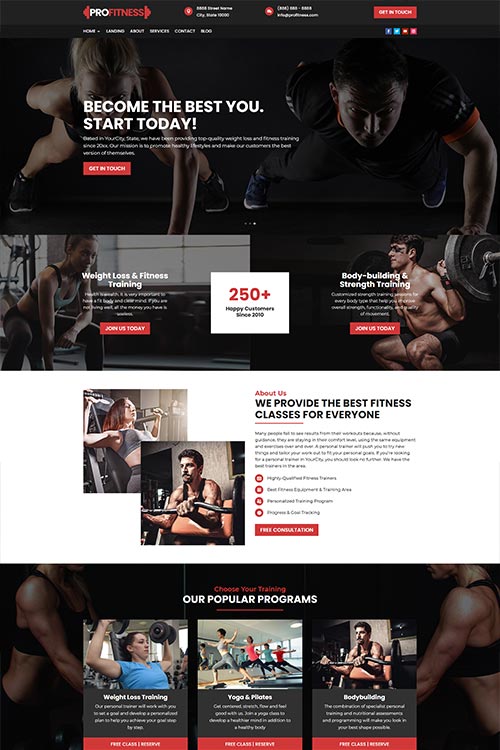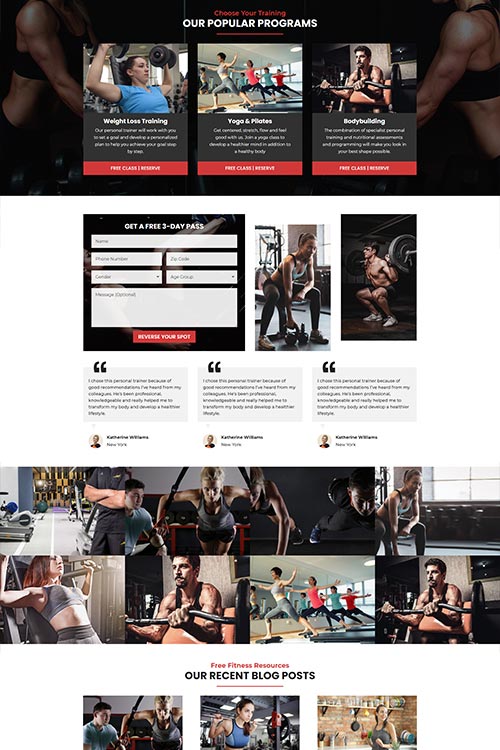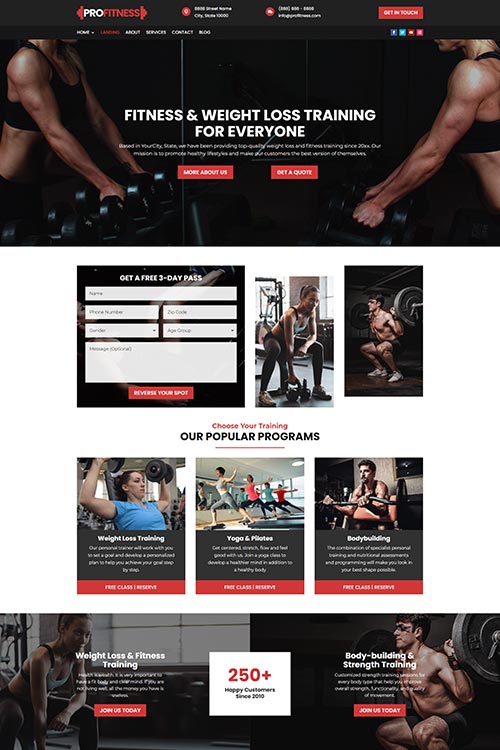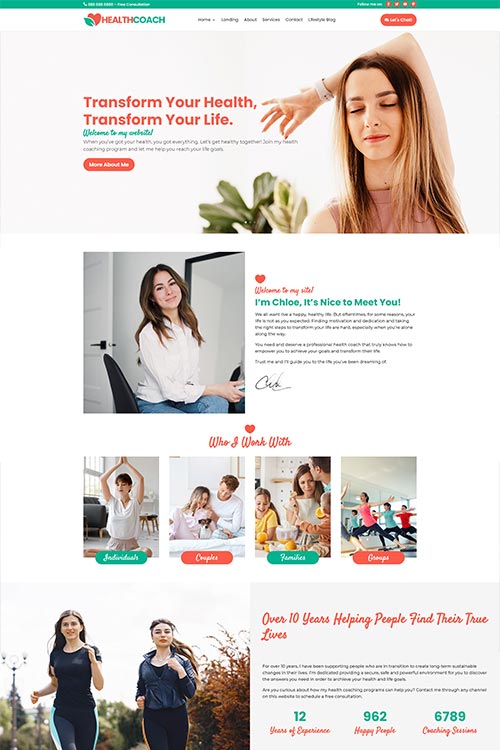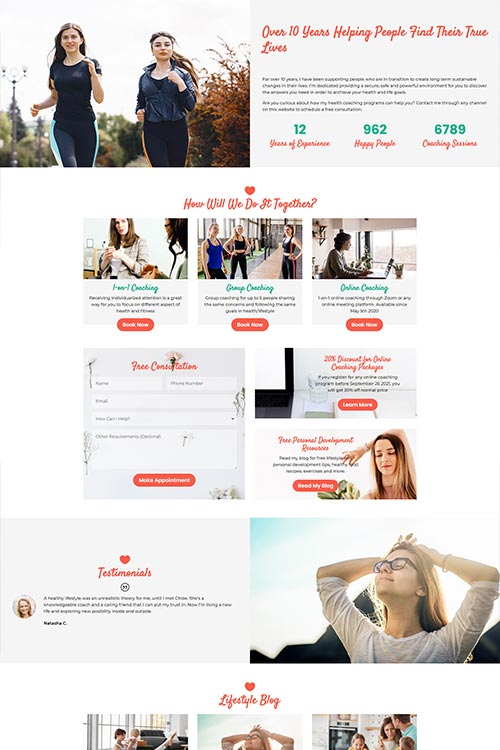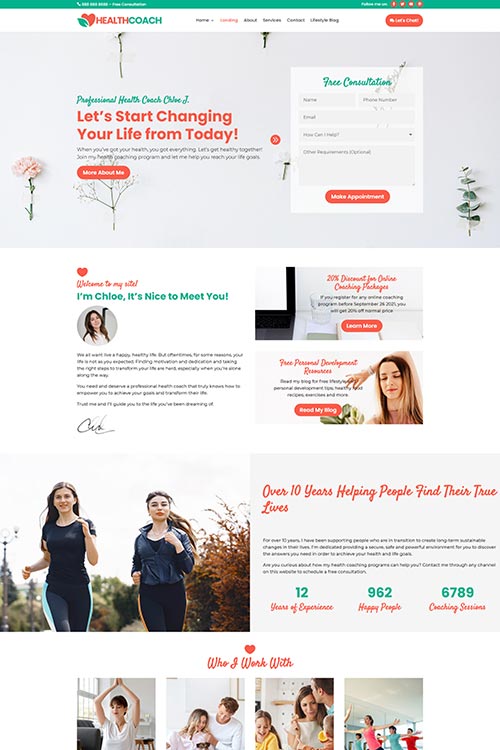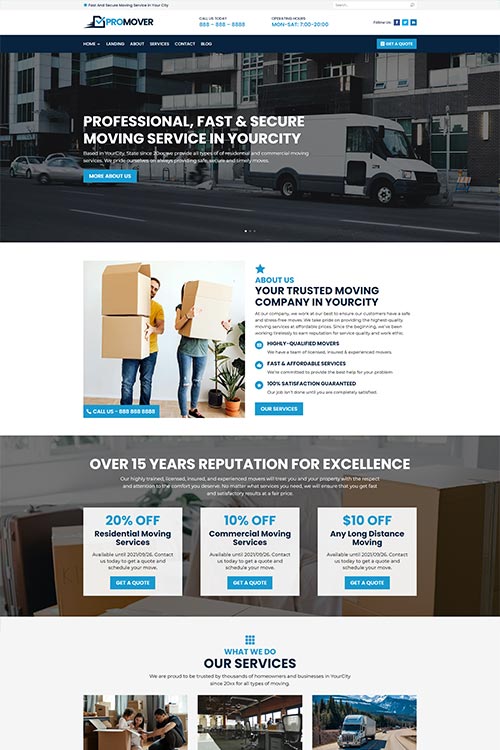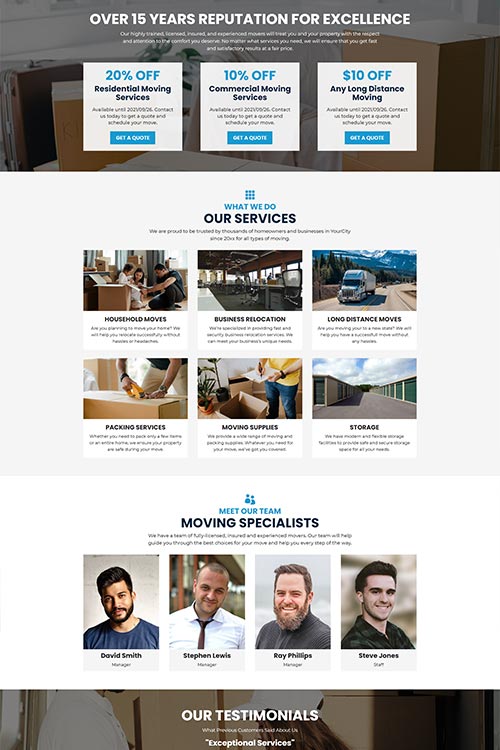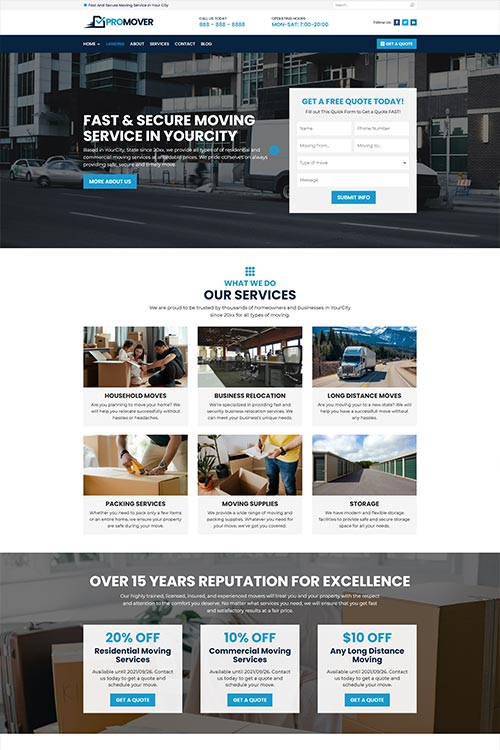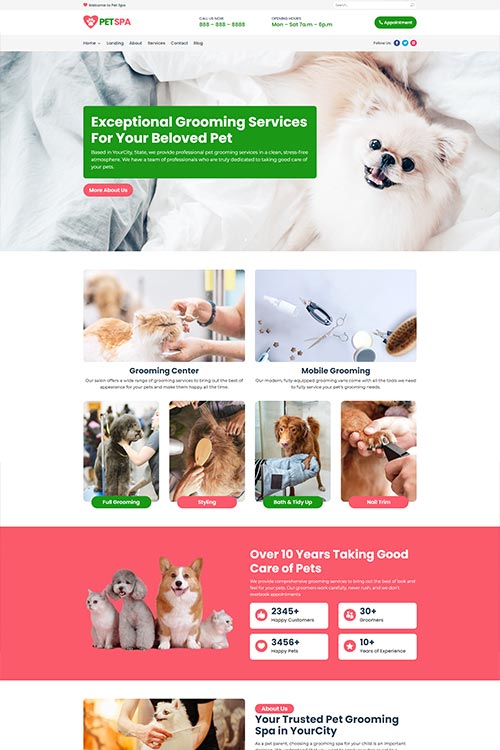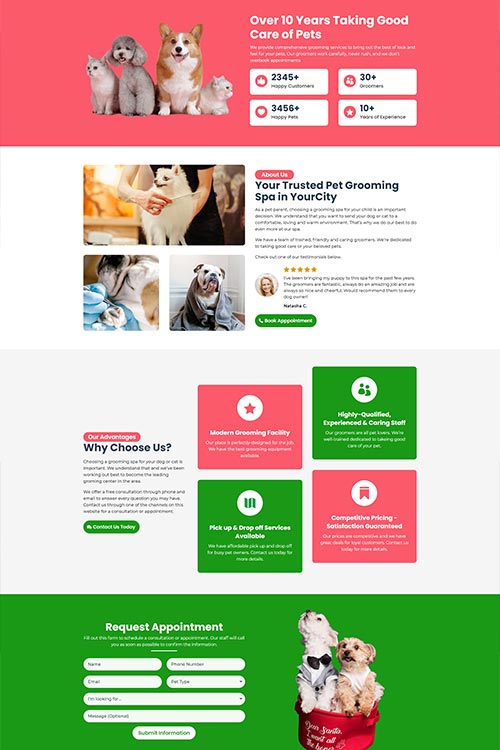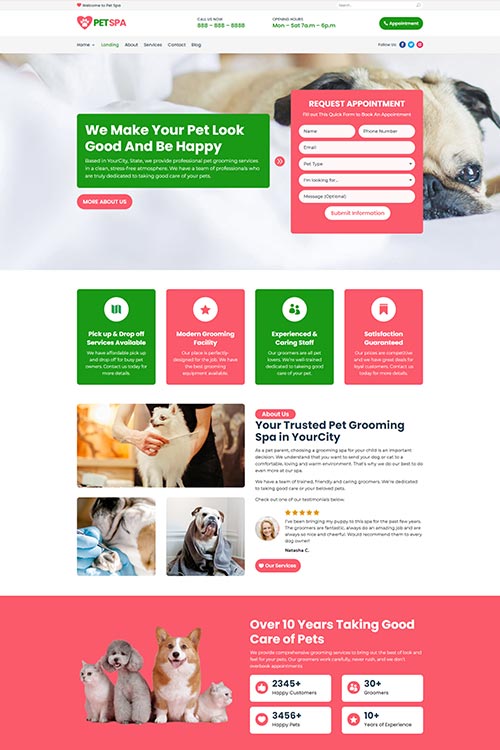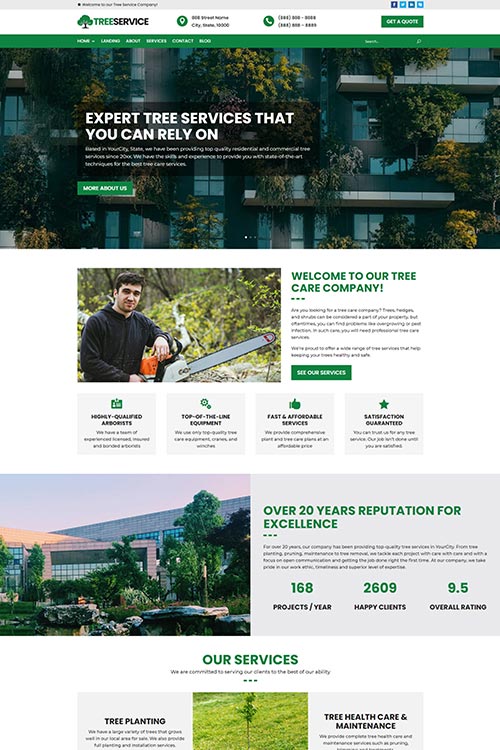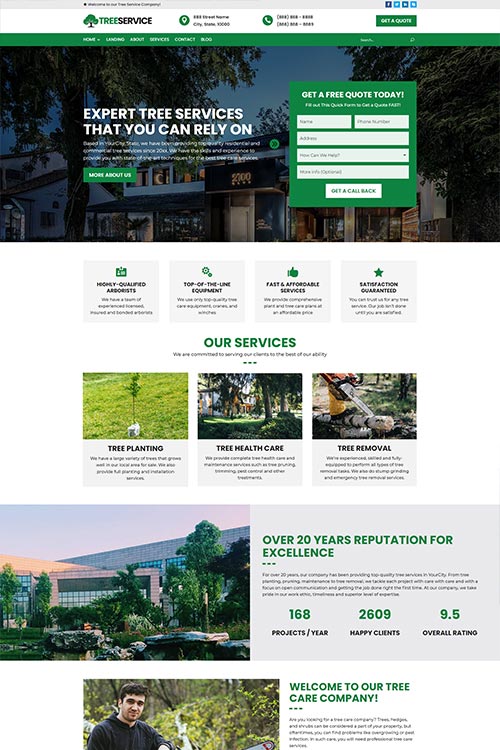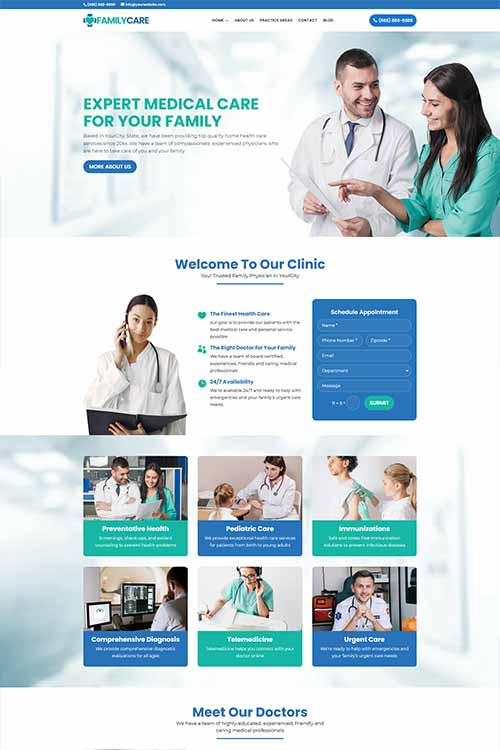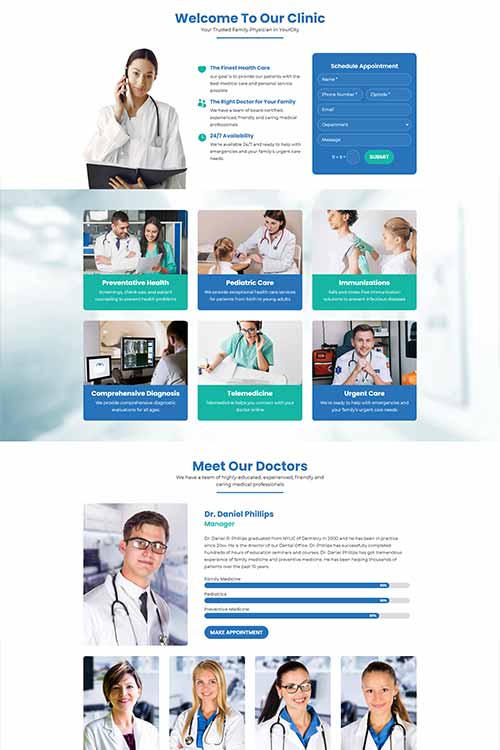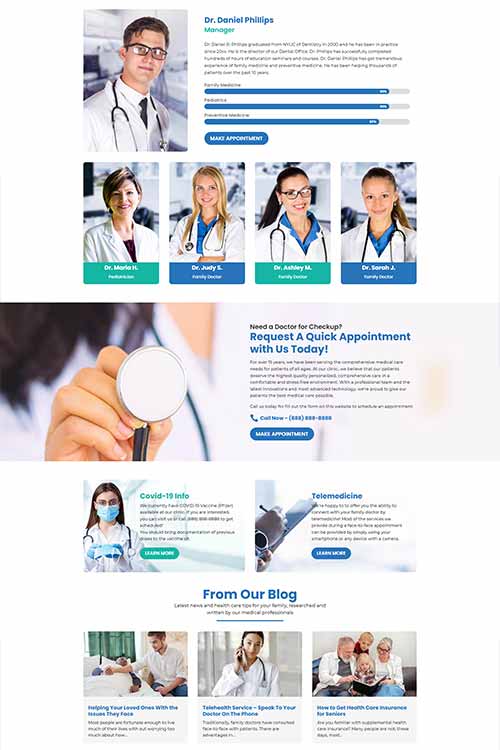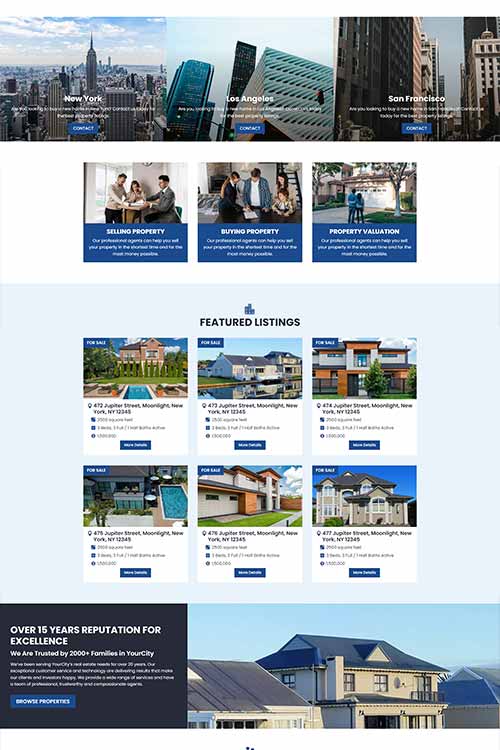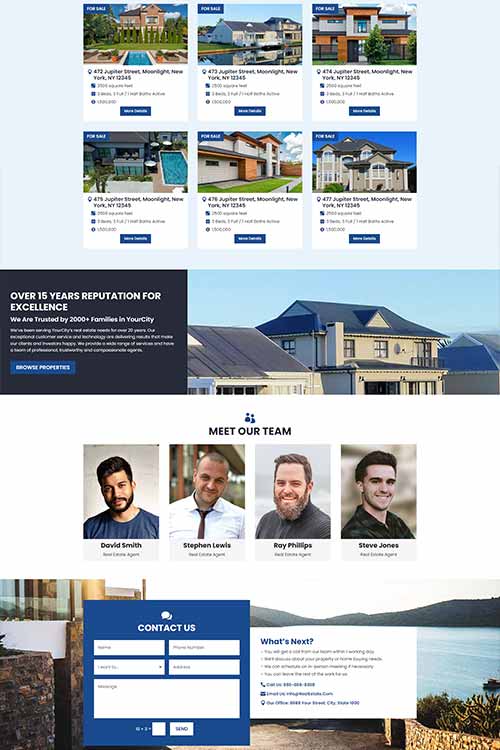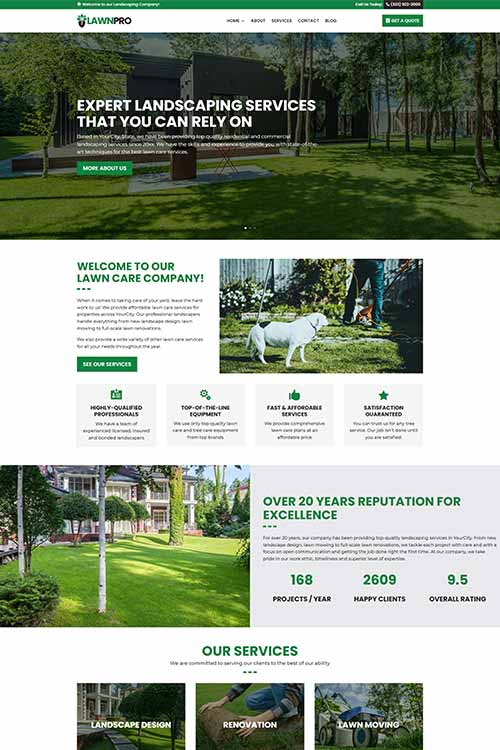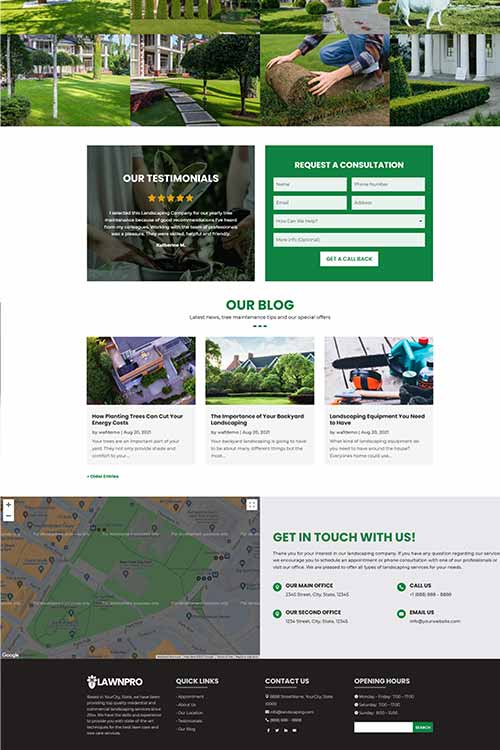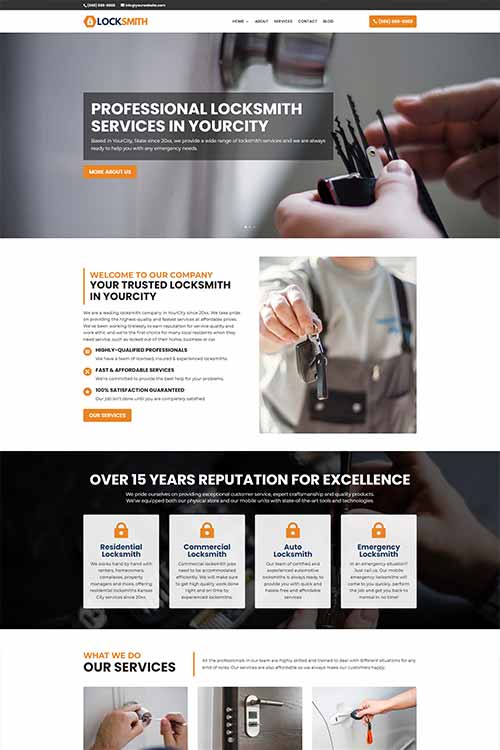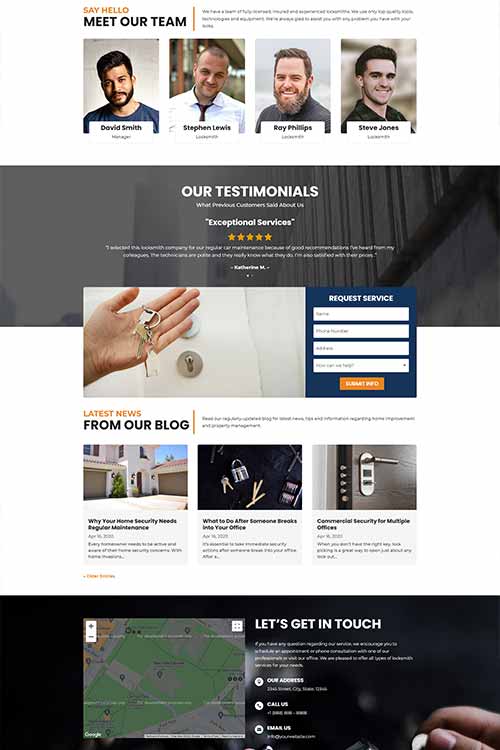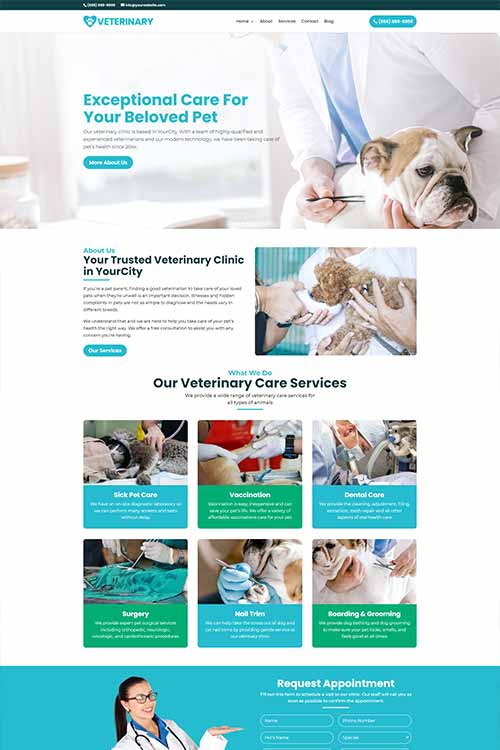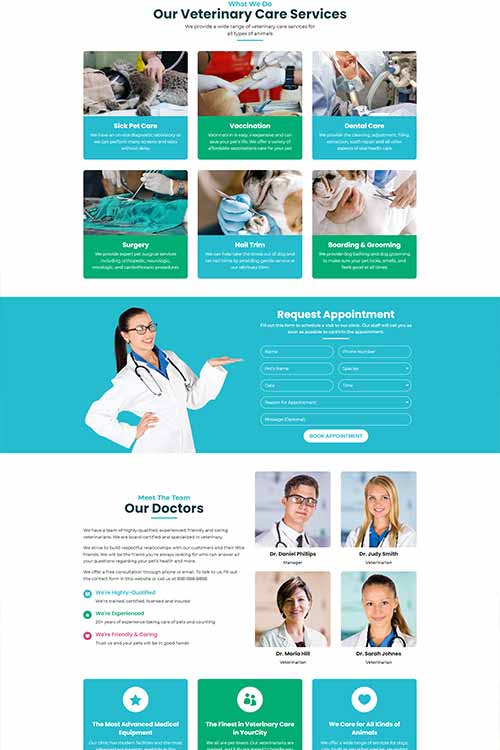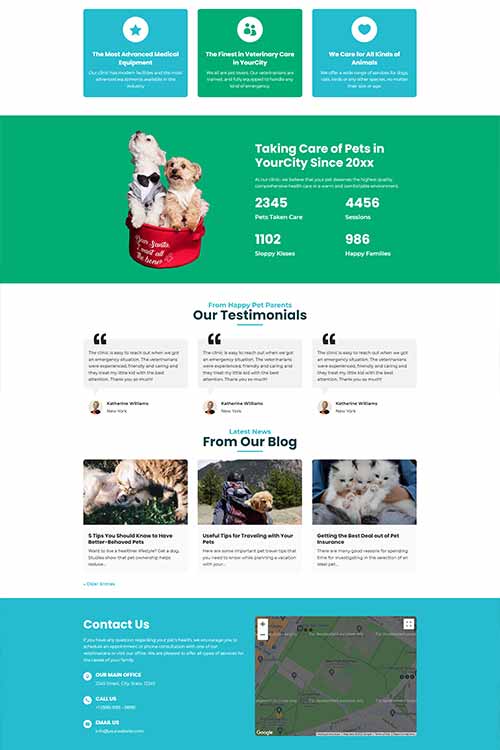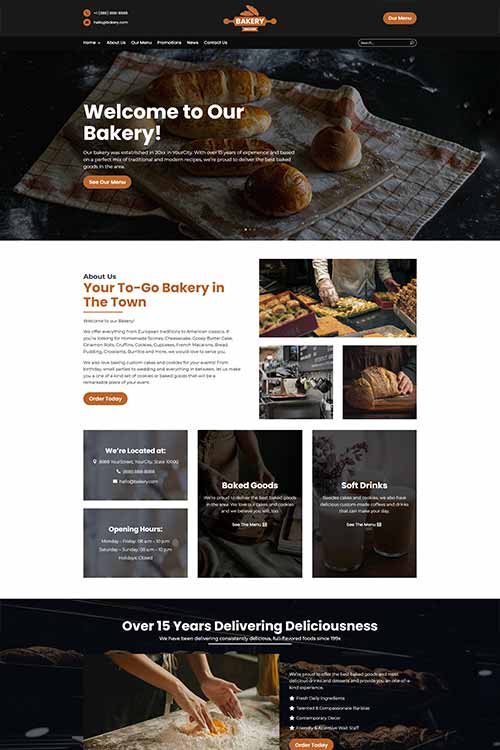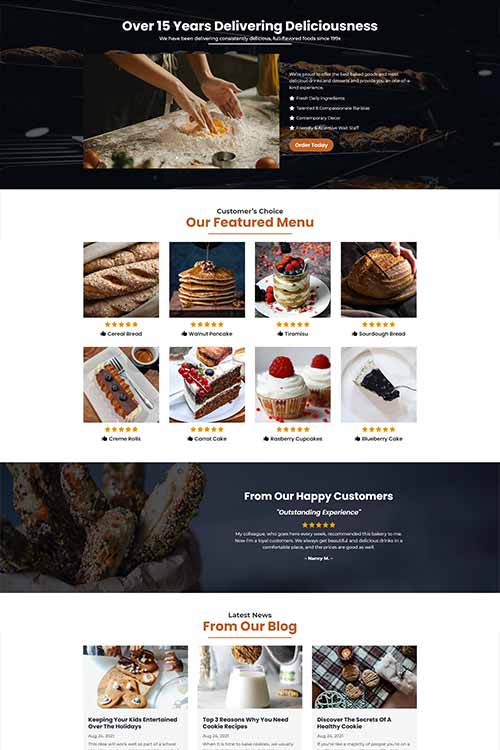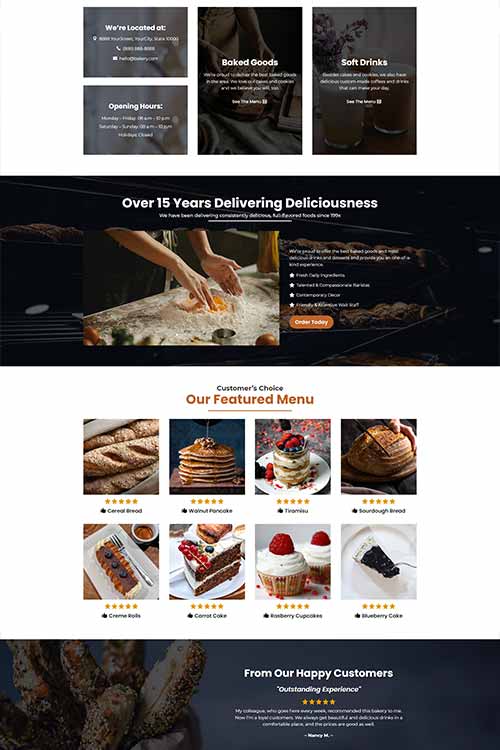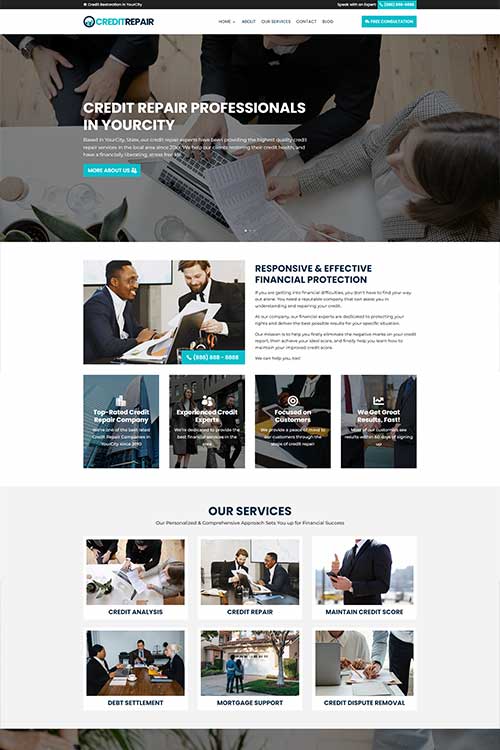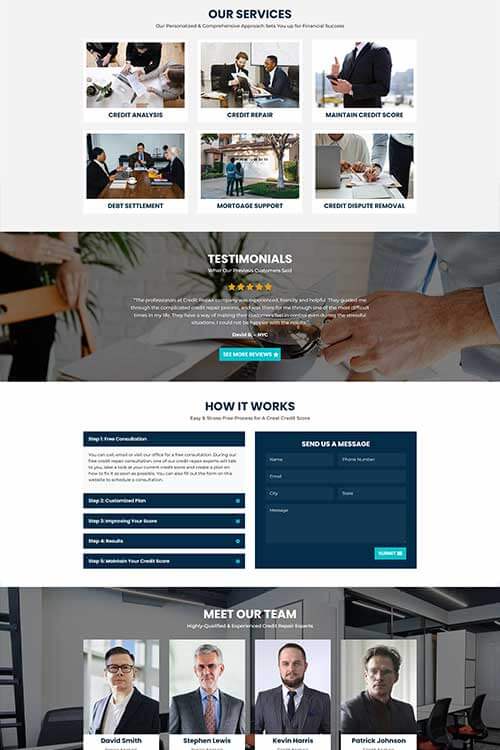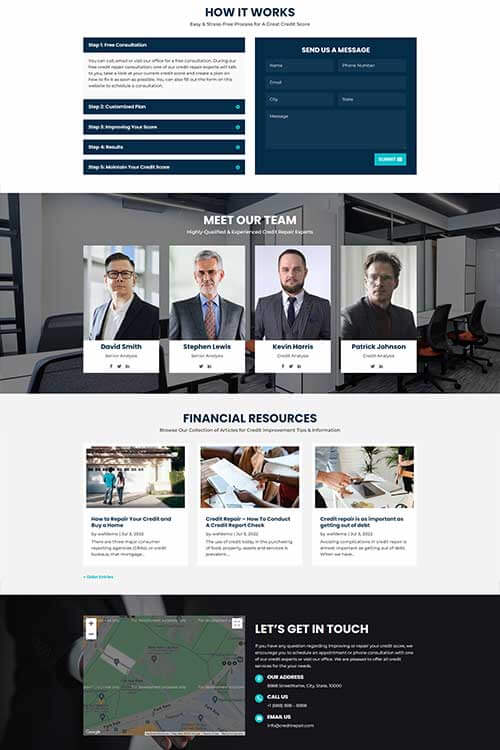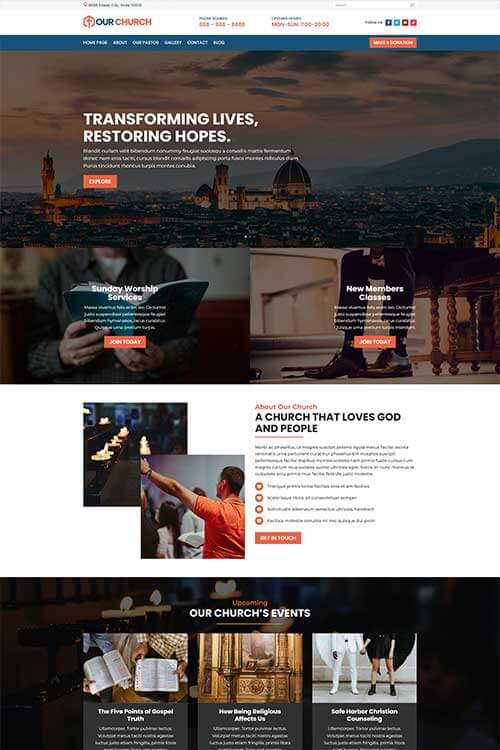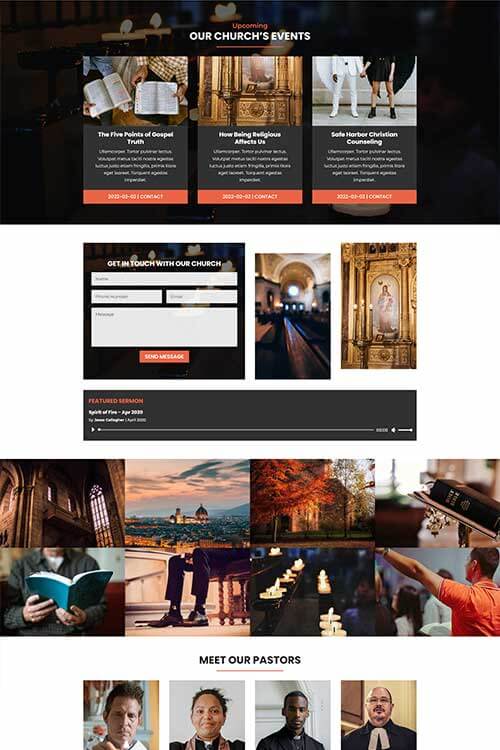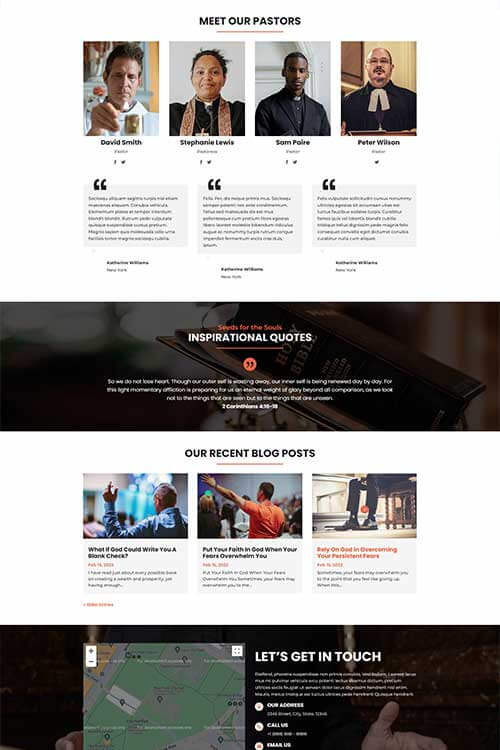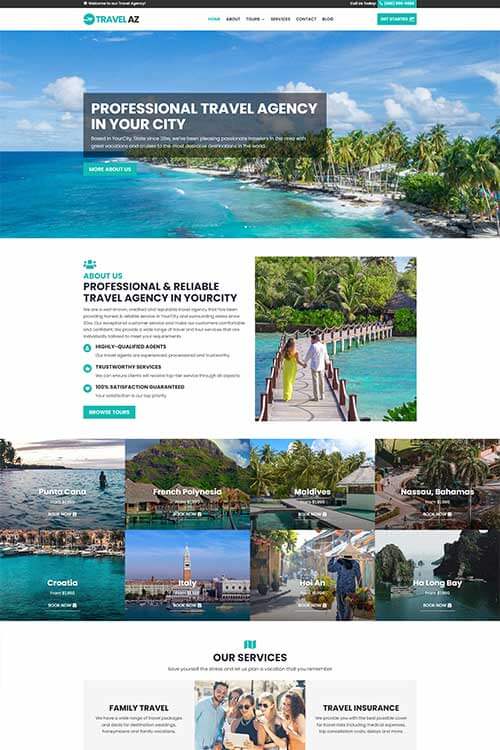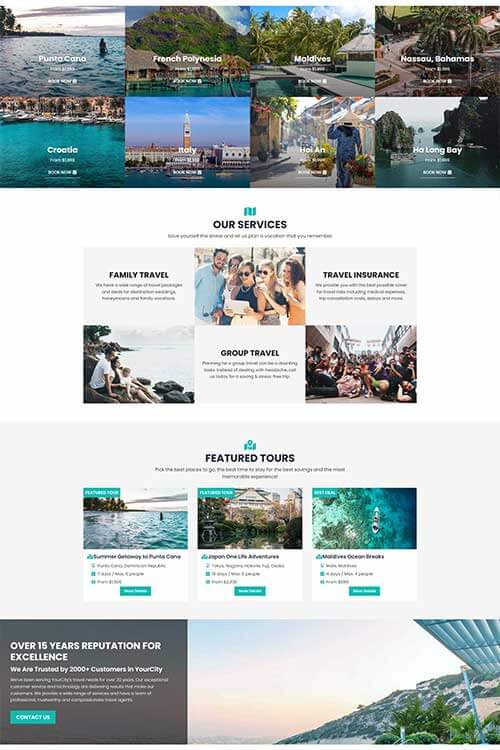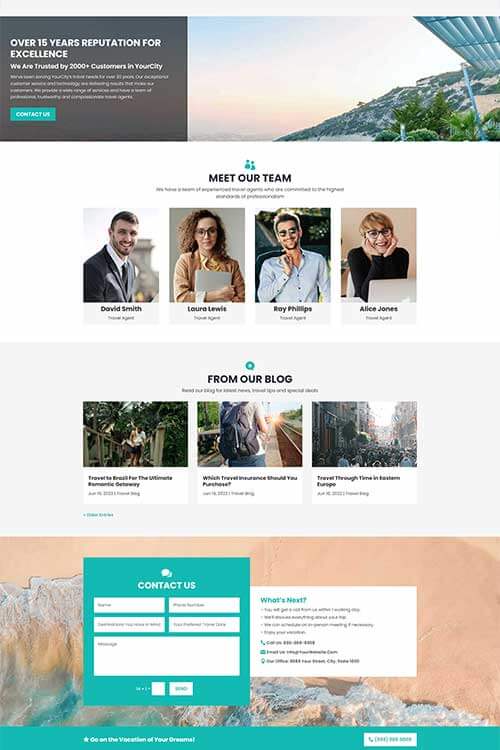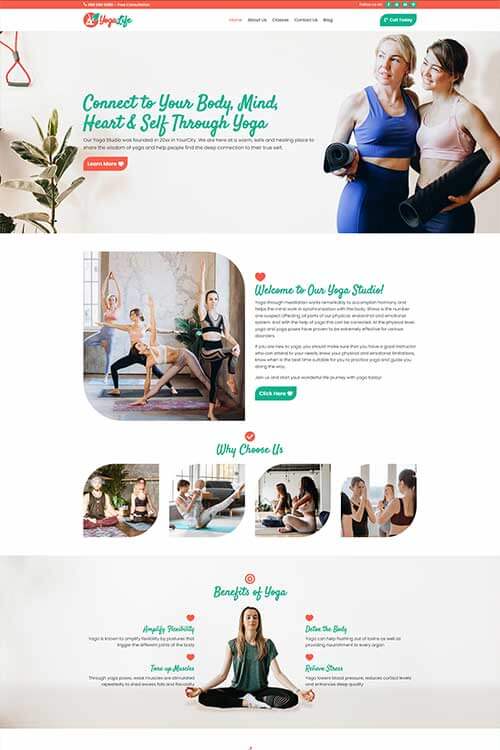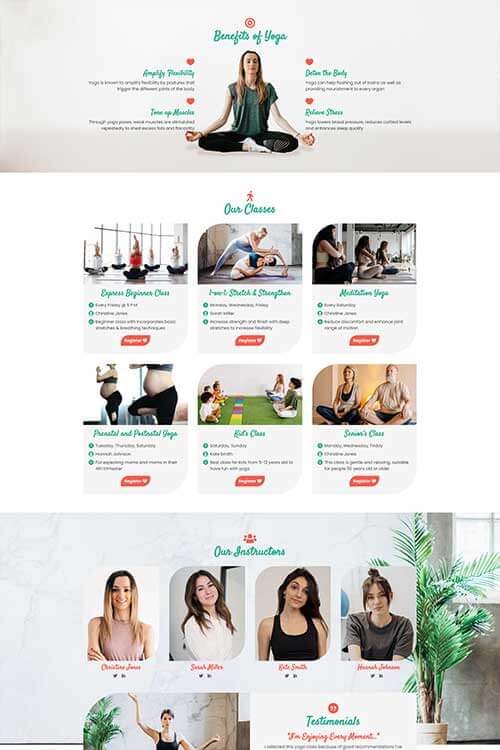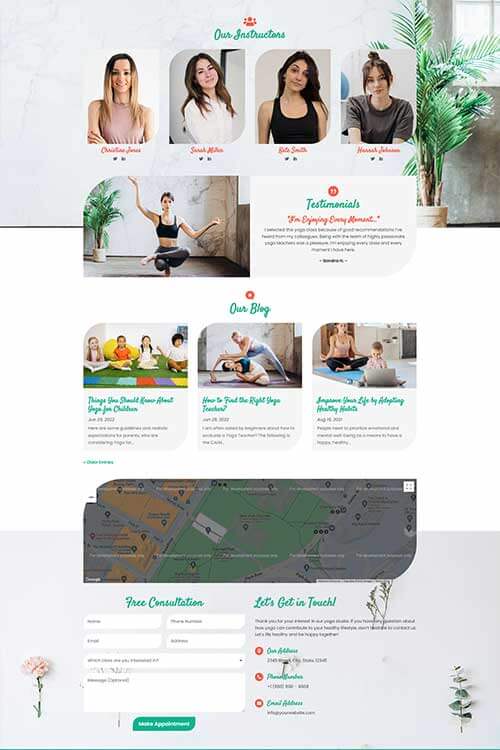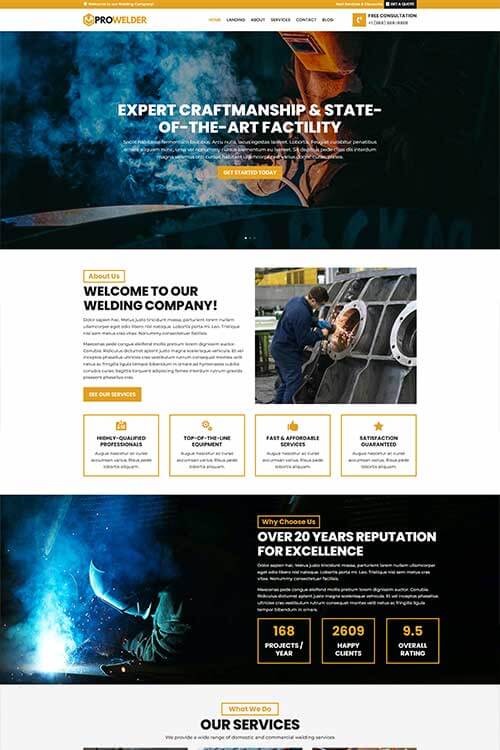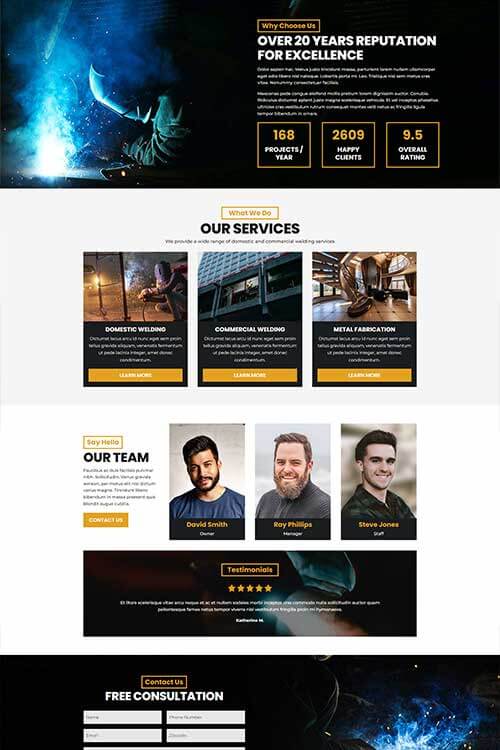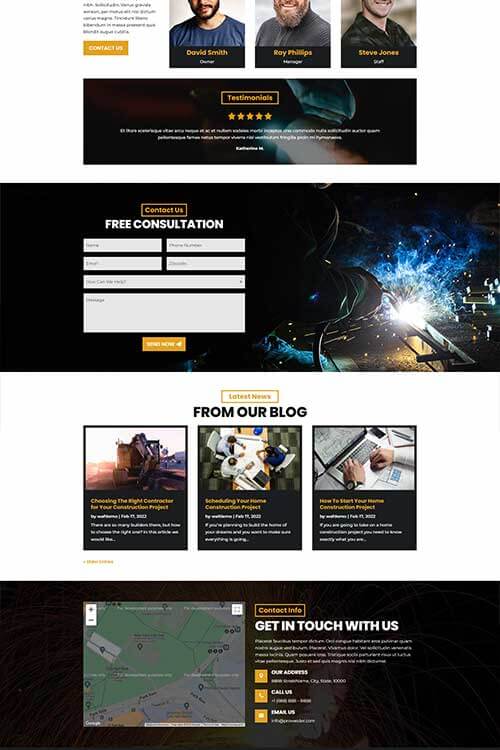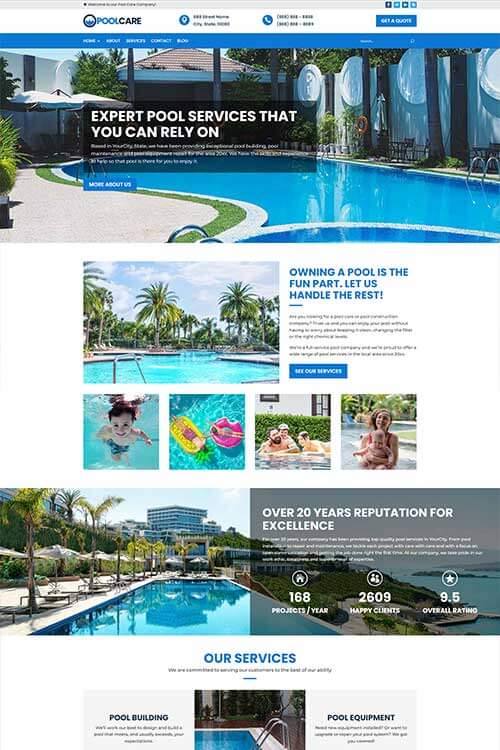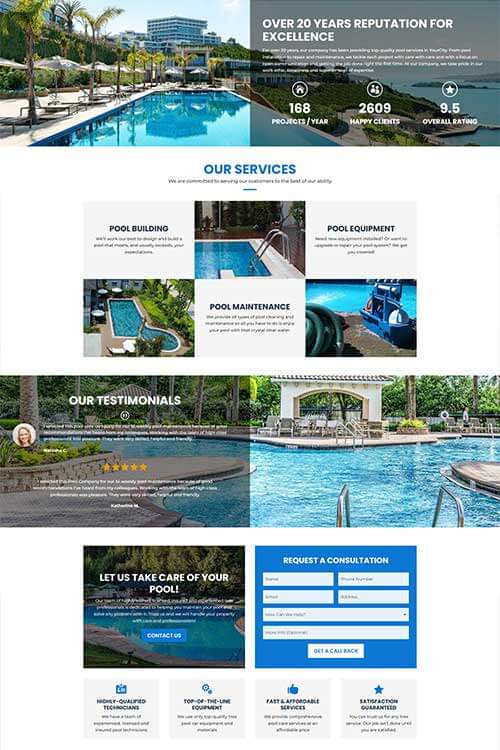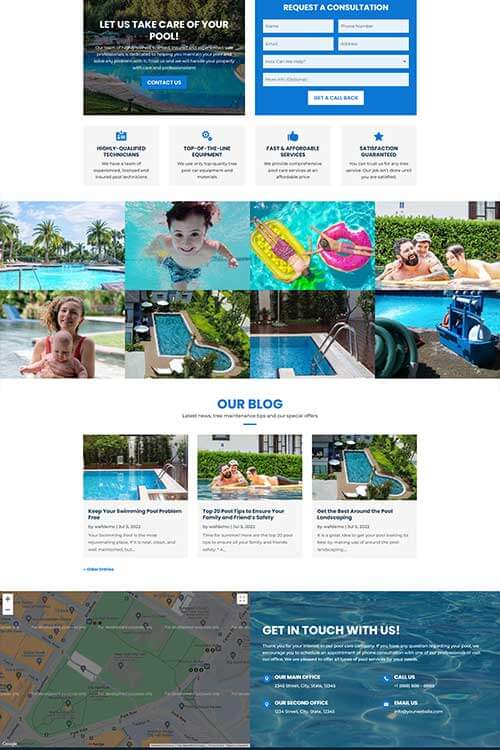 SPECIAL SUMMER OFFER - GET AN ONE PAGE WEBSITE FOR JUST $500
During a limited time, we're providing an one-page website for just $500. Call us or fill out the form on this website to reserve your spot.
If you have any question regarding your website or digital marketing, we encourage you to schedule an appointment or phone consultation with one of our professionals. We are pleased to offer a wide range of services for the specific needs of your business.
OUR ADDRESS
3689 Yorkton Road, West Kelowna, BC Canada V4T 2T7